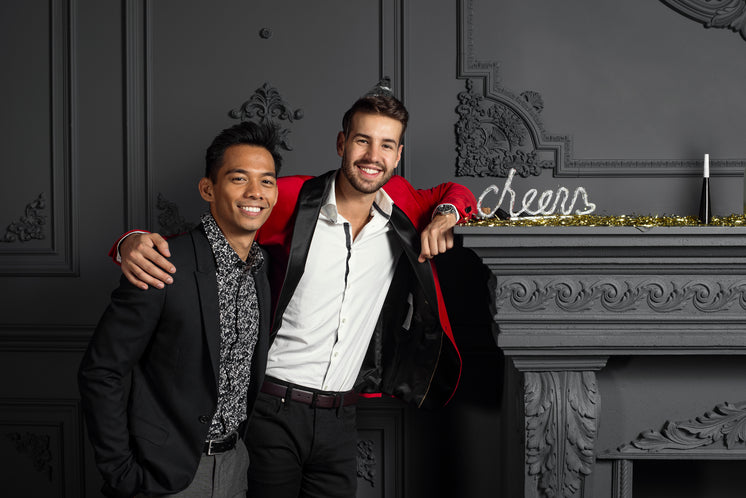 Jika kebanyakan pemandu bakat susah untuk ditemukan berita dan profilnya, orang ini malah sebaliknya. Alih alih sebagai pemandu bakat, orang ini malah lebih cocok dilihat sebagai petinju kelas berat WBC dan bertarung melawan Vitaly Klitschko. Secara resmi pria asal Irlandia Utara ini bukanlah seorang pemandu bakat, tapi karena pekerjaannya yang lebih banyak dihabiskan diluar negeri membuat pria yang mirip dengan Steve Jobs ini secara tidak langsung menjadi scout tambahan buat Arsenal. Jika pendapat dari si pemandu bakat kedua ini ternyata tetap positif seperti si perekomendasi bakat, maka Rowley yang akan turun langsung. Disini tugas Rowley akan benar benar diuji, ia yang akan langsung turun ke lapangan untuk mengumpulkan data-data pemain beserta video permainannya. Hasil pantauan Rowley beserta pemandu bakatnya yang berisi data-data dan video pemain itu jika dinilai layak akan dilaporkan kepada Arsene Wenger. Jika hasil pantauan dalam 2 pertandingan itu kurang baik, maka akan ditinjau lagi lebih mendalam dalam waktu yang lebih lama. Hasilnya ditinjau dari permainannya lebih mendalam lagi. Khusus untuk Everton Gushiken, dia adalah orang yang merekomendasikan Giuliano De Paula, gelandang serang dari klub Internacional, tapi sayang pemain ini lebih dulu digaet FC Dnipro dengan banderol 11 juta Euro. Tahun 2008 Steve kembali ke Arsenal dan bekerja sebagai pengawas kinerja beberapa klub di luar Eropa yang menjadikan Arsenal sebagai mitra internasional mereka seperti Colorado Rapids dari US, BEC Tero dari Thailand, dan Hoang Anh Gia Lai di Vietnam.
Setelah dilepas Arsenal tahun 2005 Danny bermain untuk Burnley selama dua musim dan hanya memperoleh 5 penampilan akibat cedera serius yang dialaminya. Pria asal Amerika Serikat yang memiliki darah Italia dan Iran ini sebelumnya adalah mantan pemain Arsenal, dia berposisi sebagai bek kiri dan selama berkarir sejak tahun 2003 sampai 2005 dia hanya mengemas 3 penampilan dan mencetak satu gol saat debutnya melawan Manchester City pada Oktober 2004 di ajang Piala Liga lewat assist Frances Fabregas. Orang ini berada di Arsenal sejak tahun 2001 dan sekarang bertugas di semenanjung Balkan berkat rekomendasi dari Boro Primorac, orang terdekat Wenger. Everton dan Pablo berada di Arsenal sejak tahun 2007, dan mereka berdua adalah scout tersisa, karena sebelumnya Sandro Orlandelli sudah keluar dari Arsenal. Sandro adalah orang yang menemukan Pedro Botelho, Carlos Vela, Denilson dan Wellington Silva. Mereka adalah pemandu bakat kelas dunia: bekerja keras siang malam menemukan permata permata yang terpendam, dan saat mereka sudah menemukannya, arsenal jersey mereka dengan sekuat tenaga tidak akan melepasnya. Diharapkan dengan hadirnya jersey baru di setiap musimnya, dapat membangkitkan semangat para pemain dan fans untuk tidak hanyut dengan nuansa musim lalu.
Saya tidak mau menebak apakah mereka memiliki tunjangan atau bonus dari pekerjaannya, tapi jika saya penguasa di Arsenal, maka saya akan memberikan mereka gaji setara Oxlade Chamberlain ataupun Aaron Ramsey. Namun ada satu hal yang mengganjal pikiran saya yakni gaji yang mereka terima. Maafkan saya jika kualitas fotonya buram, saya lelah mencari foto orang ini dan hanya satu ini yang saya temukan. Jika layak, Wenger akan mengontak klub asal pemain tersebut untuk mencari infonya. Awal mulanya ketika Tony menghadiri turnamen remaja di Kroasia, saat itu dia duduk berdekatan dengan para pemandu bakat dari klub lain. Entah disengaja atau tidak, Tony mendengar obrolan dari dua orang pemandu bakat yang menceritakan seorang anak kecil berusia 15 tahun dari klub Etoile Carouage bernama Johan Djourou. Steve dikenal sebagai mantan pemain Arsenal yang memenangi titel Piala Liga tahun 1993 dan mencetak gol kemenangan pada laga tersebut serta meraih UEFA Cup Winner pada tahun 1994. Selama 10 musim di Arsenal Steve mengantongi 85 penampilan dan mencetak 3 gol. Dia pensiun pada tahun 2003 diusia 34 tahun lalu tahun 2006 Steve menjadi manajer FC Dallas dan hanya bertahan selama dua musim.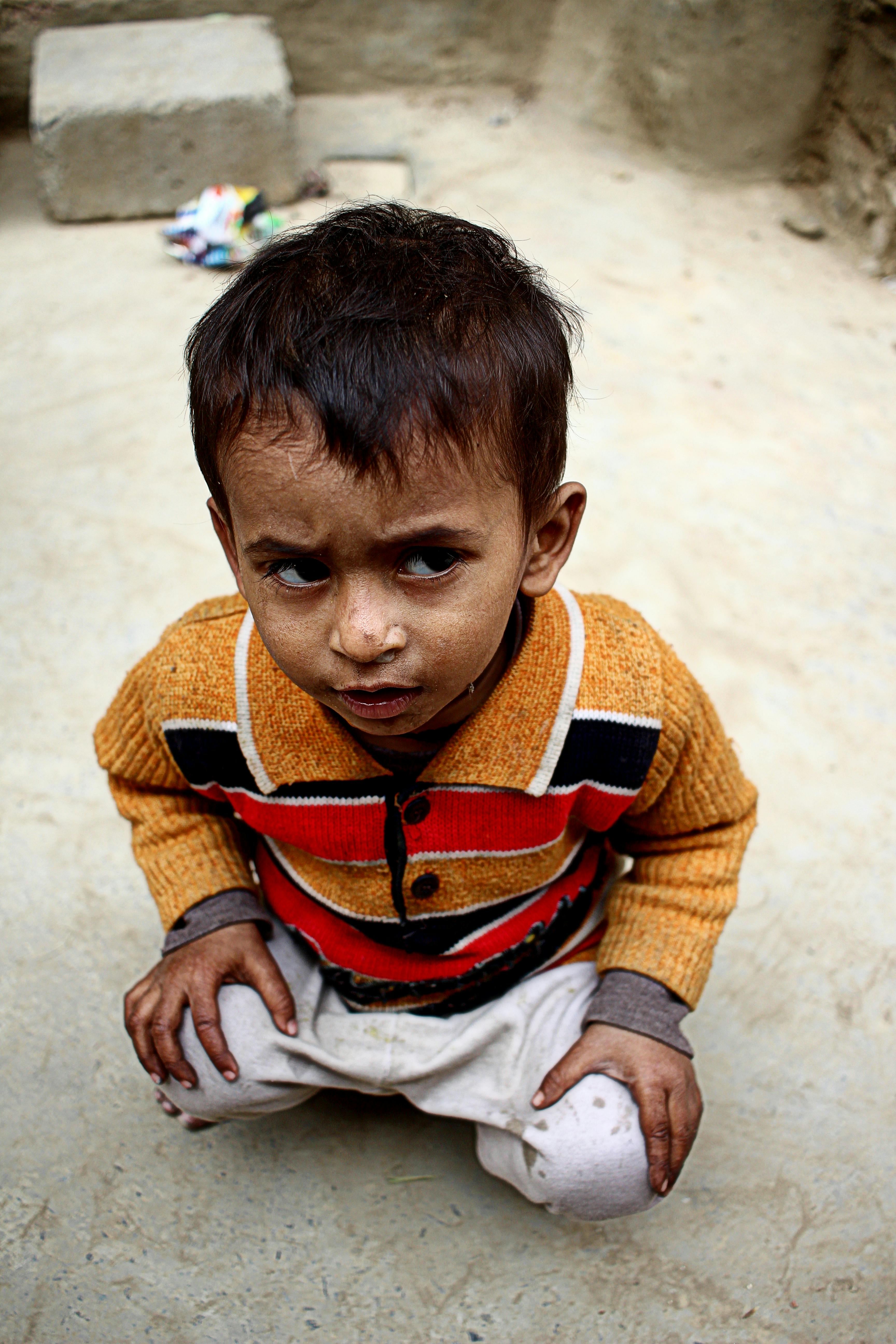 Tapi pada tahun 2008 lalu mantan pemain Arsenal ini merekemondasikan Eljero Elia kepada Wenger dan di musim ini Peter masih terus mengamati perkembangan dari dua pemain PSV, Georginio Wijnaldum dan Zakaria Bakkali (foto). Namun sebelum itu ia bekerja untuk wilayah Skandinavia yang mencakup Denmark, Swedia serta Norwegia selama 7 tahun dan menemukan Nicklas Bendtner, Havard Nordtveit dan Sebastian Larsson. Tahun 2007 Danny menerima tawaran trial untuk AZ Alkmaar namun gagal karena problem pada lututnya tak kunjung sembuh dan AZ Alkmaar enggan mengambil resiko. Sebut saja Nicklas Bendtner sebelum tiba di Arsenal dia bermain di Kjobenhavns Boldklub, Ignasi Miquel dari Esportivo Cornella, Fredrik Ljungberg di Halmstads BK, Sebastian Larsson di IFK Esklistuna, Havard Nordveit di Haugesund, Johan Djourou di Etoile Carouge, Joel Campbell di Deportivo Saprissa, Philippe Senderos dari Servette, atau yang sedikit aneh Ryo Miyaichi, sebelum di trial oleh Arsenal dia ditemukan saat turnamen antar sekolah di Jepang, Ryo mewakili sekolahnya Chukyodai Chuyko High School.
If you have any inquiries about exactly where and how to use arsenal blue jersey, you can contact us at the web-page.